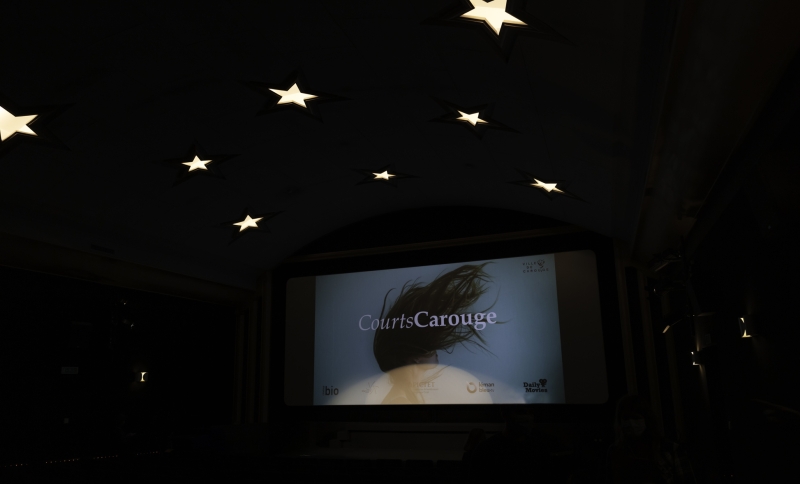 2020 winners
The theme of the 2020 edition on women created a great deal of interest on the part of amateur filmmakers. No fewer than 52 projects were received by CourtsCarouge and watched by the jury. Discover here the film projects and winners.
FOR MORE INFO

CourtsCarouge is a short-film competition open to all those with a passion for images. Through the competition the Printemps carougeois aims to:
offer to all the opportunity of trying their hand at making a film;
stimulate audio-visual and digital creation;
reveal talents;
provide a showcase presenting Carouge, Swiss and international short films;
encourage meetings and discussions between film buffs and a jury of professionals;
develop creativity and critical thinking on images.
For this 7th edition of the Short-Films Competition of the Printemps carougeois, women are placed in the centre of creation. Women in all their facets, interwoven points of view, women's perspectives, numerous stories, singular accounts, upside down slices of life - the angles of attack in addressing this theme may well surprise the jury of this edition. To participate, just create a film on the theme (essay, documentary, fiction or animation) of three minutes maximum, with the aid of one's smartphone. The deadline for participation in the competition is 15 August 2020, at midnight.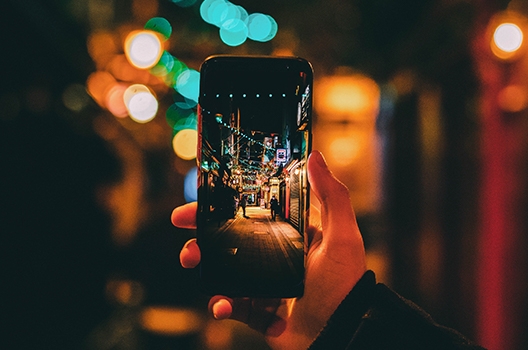 Regulations and prizes
First prize: 1000.- CHF (Swiss francs)
Second prize: 600.- CHF (Swiss francs)
Third prize: 400.- CHF (Swiss francs)
Prize Generation Léman Bleu: 200.- CHF (Swiss francs)
REGULATIONS AND CONDITIONS OF PARTICIPATION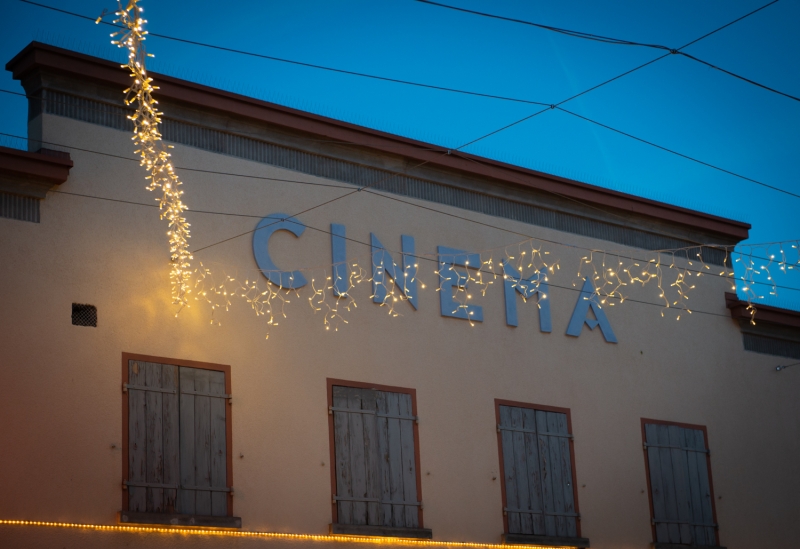 The jury of this edition
A jury of seven professionals in the cultural and visual arts industry will be seeing all the shorts.
Discover the jury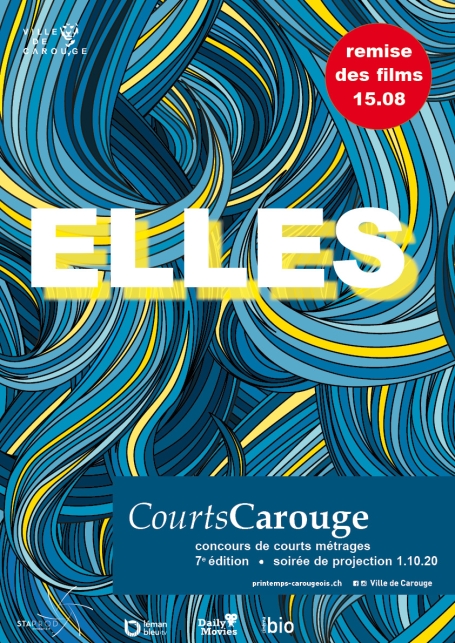 Screening evening
The City of Carouge is pleased to invite you to the screening evening of the 7th edition of the CourtsCarouge short film competition, on October 1st, 2020 in the presence of the jury chaired by the director Stéphane Riethauser and the municipal authorities.

8:45 p.m.
Opening of the doors and official speech
9:15 p.m.
Screening of selected films and award ceremony to winners

Due to sanitary measures and to ensure a place, please register before September 24 at culture@carouge.ch indicating your name, first name, email and phone

Thursday, October 1st Cinéma Bio
Rue Saint-Joseph 47, Carouge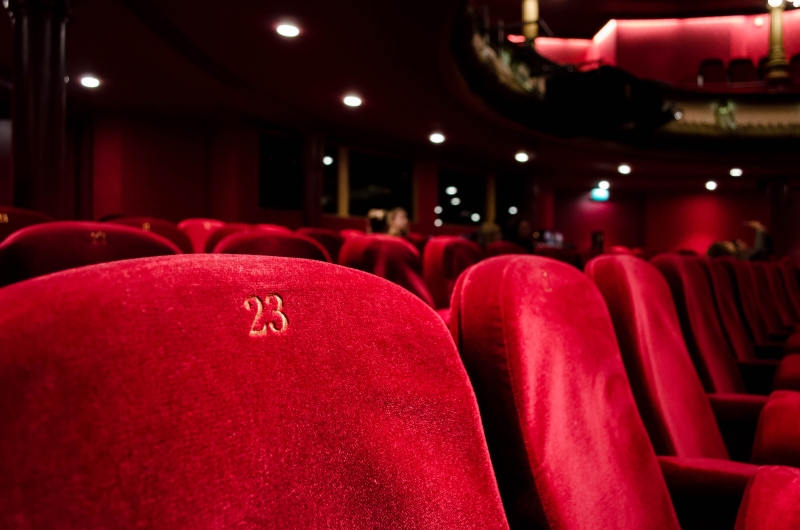 Previous editions
So far the themes proposed for the competition have been food, fear, self-portraits, trailers, love and nature.
Consult the archives