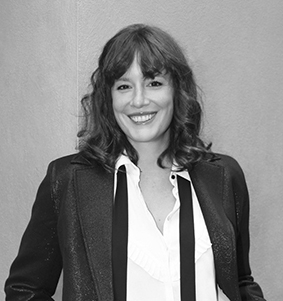 Jury President of CourtsCarouge 2021
Eileen Hofer, of Turkish-Lebanese origin on her mother's side and Swiss on her father's, studied at the Faculty of Arts of the University of Geneva, then obtained a post-graduate degree in film history in 2001. In 2006, she received her press card and traveled the world as a journalist, while at the same time pursuing her activities as a filmmaker. Self-taught, she directed her first short film Racines in 2008. Presented in more than 120 festivals, it won numerous awards. With this experience, she went on to make five short films and two full-length films: C'était un géant aux yeux bruns (It was a giant with brown eyes), which had its world premiere at the Rotterdam Film Festival, and Horizontes, released in 2015 and shot in Cuba around the character of Alicia Alonso, a Cuban ballet legend. The film was critically acclaimed and toured festivals before being released in theaters. Eileen Hofer is currently writing two other comic book projects. When she is not on a plane, a train, or on the seas, she lives in Switzerland.
eileen hofer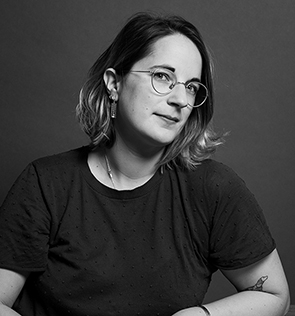 Jury members
Flavia Zanon has been working in the film industry since 2010, producing documentaries for the Parisian production company Les films de l'air. Back in Switzerland, she became programmer of the Geneva International Film Festival before joining Close Up Films in 2012. Flavia produced the documentaries L'île aux oiseaux by Sergio da Costa and Maya Kosa (presented at the Locarno, San Sebastian, Rotterdam, etc. festivals) and Il moi corpo by Michele Pennetta (Cannes ACID, Busan). She is co-producer of the film Yalda, winner of the Sundance Grand Prix in 2020.
Close Up Films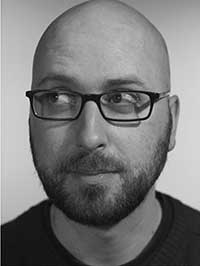 Jesus Gonzalez has been working in the communication sector for over 20 years. After training in Spain, he returned to Geneva and dived directly into the network of communication agencies. For many years, he worked as an Art Director at McCann-Erickson, Trio and M&C Saatchi, as well as for various mandates. In 2018, he goes through the looking glass and becomes Communications Officer for a museum institution, the MAH.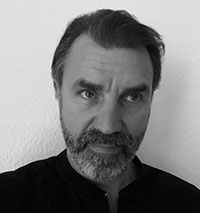 Marcel Müller was born in 1972. After graduating in German at the University of Geneva, he entered the world of film at the Festival Cinéma Tout Ecran (now the GIFF). In 2005, he joined the Agency for the Promotion of Swiss Cinema as film consultant and curator of films abroad. For a period of ten years he was also programmer for the Night of Short Films in Western Switzerland.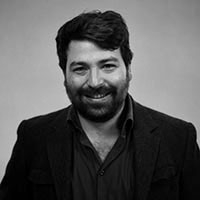 Hervé Stalder. After studying languages (Italian and Spanish) Hervé embarked on a career as a sports journalist at Léman Bleu television, where he spent four years and reached the rank of RP journalist. He then moved to the world of communications, working for the World Economic Forum before creating in 2012 Staprod, a film-producing company. An aviation enthusiast, Hervé produced his first documentary in 2019, Air Colombia, a film dedicated to Colombian bush pilots.
staprod.ch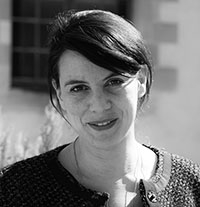 Yaël Ruta was born in 1971. A graduate in film production at the INSAS (Belgian film and drama school). In charge of culture for the City of Carouge as well as for the programming and implementation of the Printemps carougeois, she launched the Short Film Competition, together with Cecilia Campeas, in 2014.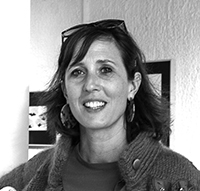 Cecilia Campeas was born in Montevideo in 1976. After obtaining a Masters in International Relations (IUHEI) and a Masters in Marketing Communications (Bournemouth University), she worked for a number of years in  communication agencies. In charge of communications for the City of Carouge and the Printemps carougeois since 2009, she launched the Short Film Competition, together with Yaël Ruta, in 2014. She is also a visual artist.