Finished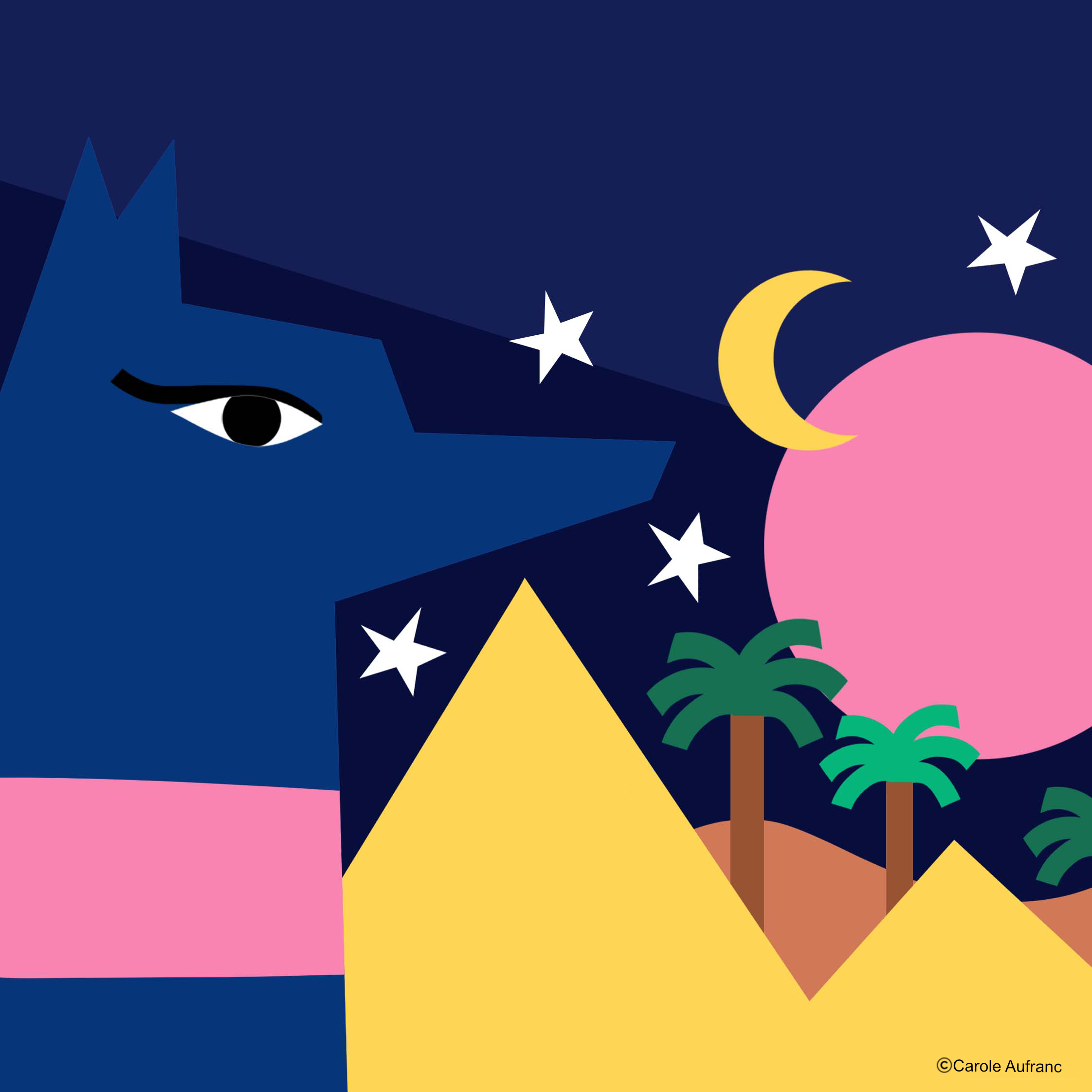 La Librerit offers you a journey to the land of the pharaohs... Come and discover the marvellous story of Ra the sun god! Represented as a man with the head of a falcon on which the solar disc is placed, he who is considered the creator of the world will take you on a cosmic journey...
Are you familiar with papyrus, the medium used in Egypt 5,000 years ago and made from the stems of the plant of the same name? Why don't we draw on it?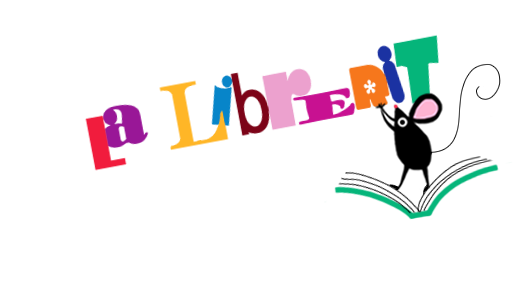 You would also like...
Finished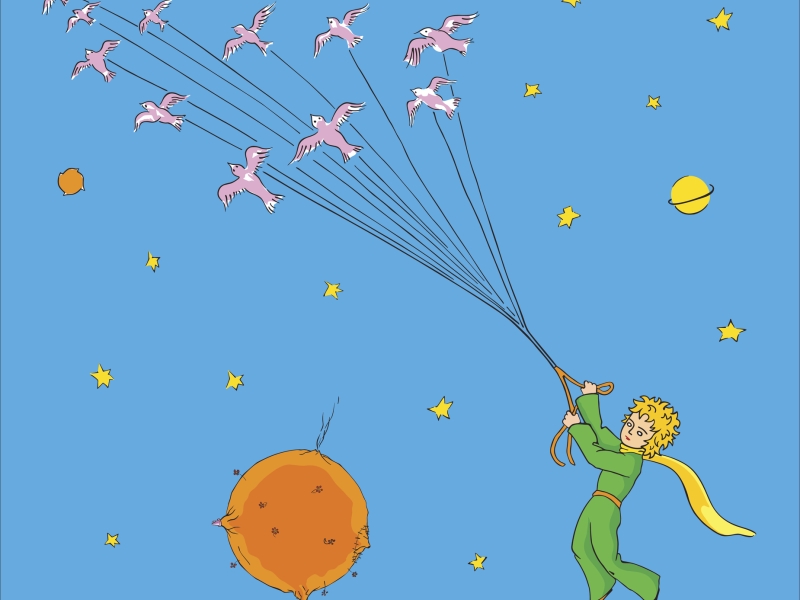 Finished